Hooghly Motor's Vision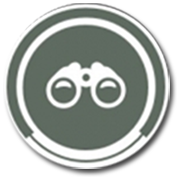 We are thriving towards "to create the most compelling Eco Friendly Green vehicles manufacturing company of the 21st century by driving the world's transition to electric vehicles." The vision statement acknowledges that the world has come to an era where only renewable energy should be prioritized. We are targetting to export our e-vehicles to SAARC countries in near future.
Hooghly Motor's Mission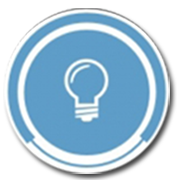 Our goal is to be an industry leader in providing unmatched quality automotive products and services. We will constantly strive to meet the changing needs of our customers. Our aim is to provide an atmosphere that encourages employee teamwork, integrity and excellence. Together we will set and continuaslly improve sales, service and operational standards to ensure long term market leadership and profitability. It is our mission to exceed our customers' and employees' expectations and maintain their loyalty for a lifetime.