High Quality and Strong Durability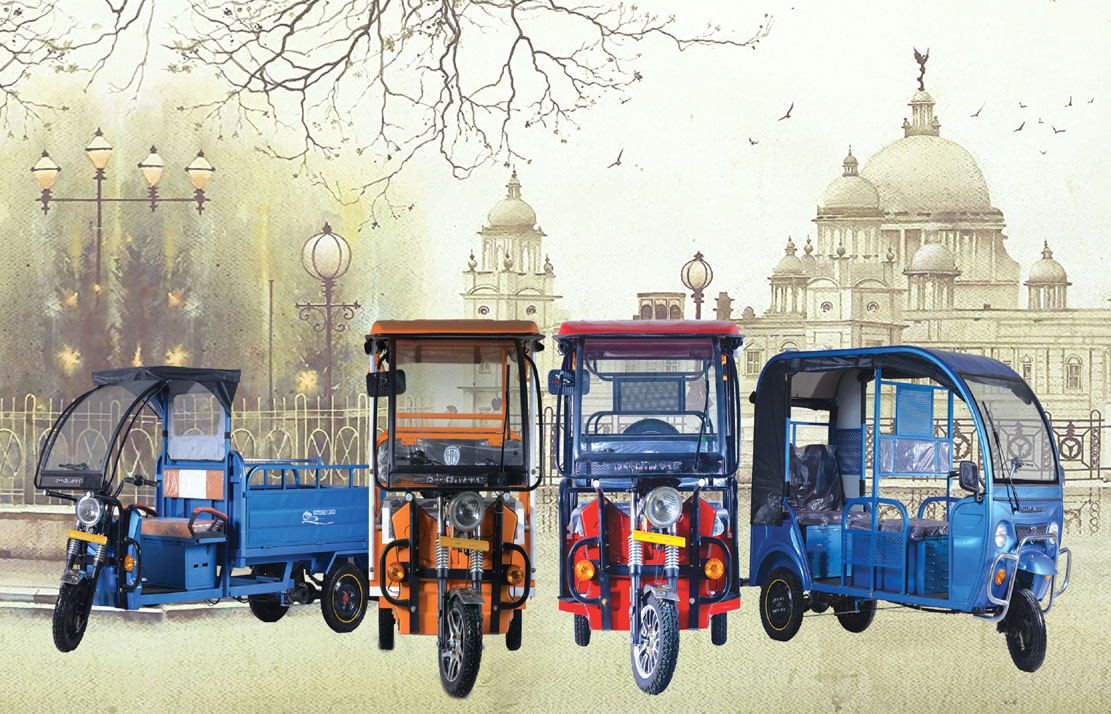 We prow through invention, creativity & innovation.
With years of experience in electric vehicles, profession expertise we are successfully able to meet customers requirements and become one of the leading brands in our industry. Hooghly Motors Pvt. Ltd, a pioneer Company in Automobiles sector, is ramping up its operations in the Indian market with its battery operated E-Rickshaw and E-Cart.
With annual production capacity of more than 15,000 E-Rickshaw, We have huge demand not only in West Bengal but in other states like, Bihar, Jharkhand Orissa, Chattisgarh, Madhya Pradesh, Telengana, Karnataka, Andhra Pradesh in North west – Punjab, Haryna, Uttarakhand, Uttar Pradesh and in North east states like Assam, Mizoram and Tripura. Efficient sales personell with valuable experience is the secrets behind our growth.
Our E-Rickshaw has already been approved and appreciated by ICRT, Govt. of India. Our Butterfly XL and Butterfly Cargo models are approved by CIRT for Excellence in Transport.
We have obtained NOC from Pollution Control Board, Govt. of W.B.
We Introduced latest Auto computer oriented most high quality technology. We have 1 Lac Sq. Ft. Pollution free Factory area beside NH 2 with all latest professional machine oriented assembly and painting workshop. Experienced automobile engineers and automobile diploma holders are proud of our Production Unit.
We have a strong serving, repairing and spare parts division to serve our customer the best.
Our Company is managed by a team of professional managers are specialized in E-vehicle research and development (R&D), production, sale and after sales service.
Approved by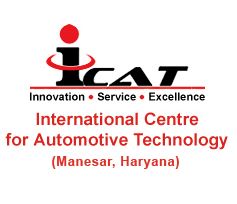 ICAT Certified
Our Butterfly Model E-Rickshaw is approved as per GSR 709 (E) and SO 2590(E) dated 8th October 2014 from ICAT, an independent registered society and an Apex body for implementation of National Automotive Testing and R & D Infrastructure Project (NATRIP), Govt. of India.
হুগলী মটোরস এর তরফ থেকে আপনাদের সকলকে জানাই
Approved by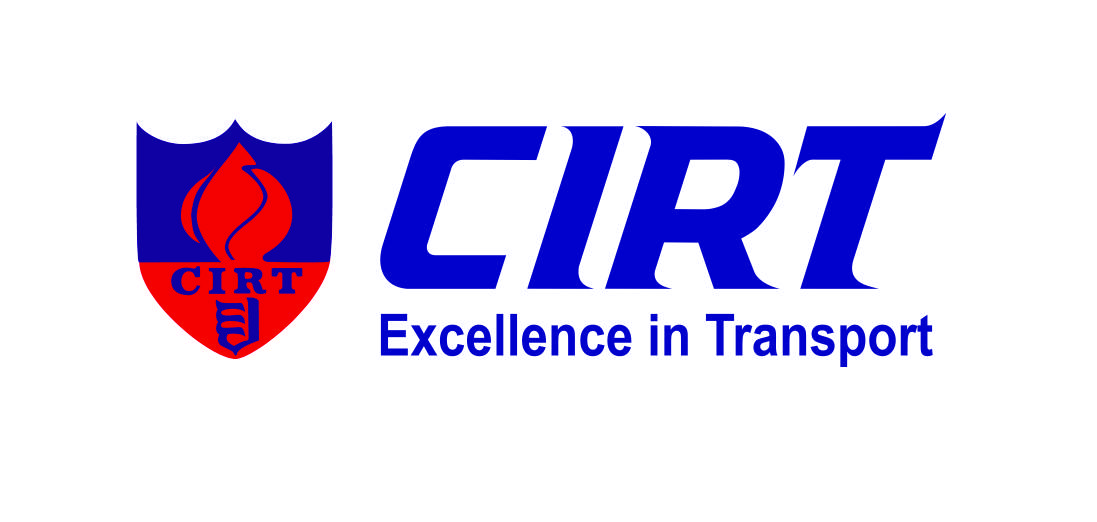 CIRT Approved
Excellent In Transport
Our Butterfly XL Model E-Rickshaw and Butterfly Cargo Moder E-Cart are approved by CIRT, Central Institute of Road Transport